multiply your business
Our mission
Since its foundation in 2007, plicatec has been a sales specialist for the efficient and effective development of new B2B markets and B2B customers.
What our clients say about us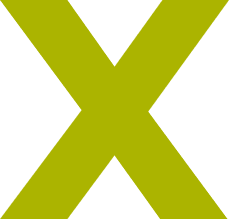 stands for multiply your business
For companies that have complex, often very technical services and products in B2B markets, it is difficult to develop their business in the best possible way and attract top customers. To help these companies with our expertise, we founded plicatec.
plica is derived from multiplicare. It means to multiply and increase something.
tec is derived from technology and denotes our special expertise for complex products and services in tech, high-tech, IT, engineering and industries with similarly high demands.
In this specialization we are unique and leading.
Our clients need more than a classic operational sales service provider and more than a classic consultant. plicatec is more of both! You get operational sales support, suitable sales opportunities and the right appointments with the right contacts. At the same time, you always benefit from our claim to develop you strategically. We are experts with a sure instinct for the market, solutions and sales.
Do your best, be a professional, become an expert
Working at plicatec means diversity and plurality in every respect. We are constantly qualifying extremely dynamic target markets, talking to a wide variety of people at a wide variety of levels and functions from a wide variety of companies in a wide variety of industries. In doing so, we constantly deal with a wide range of processes, requirements and solutions. But in everything we do, the focus is always on personal contact and the development of sustainable relationships of trust.
Our employees are top-committed team players and professionals. Every day we are very proud of their outstanding performance.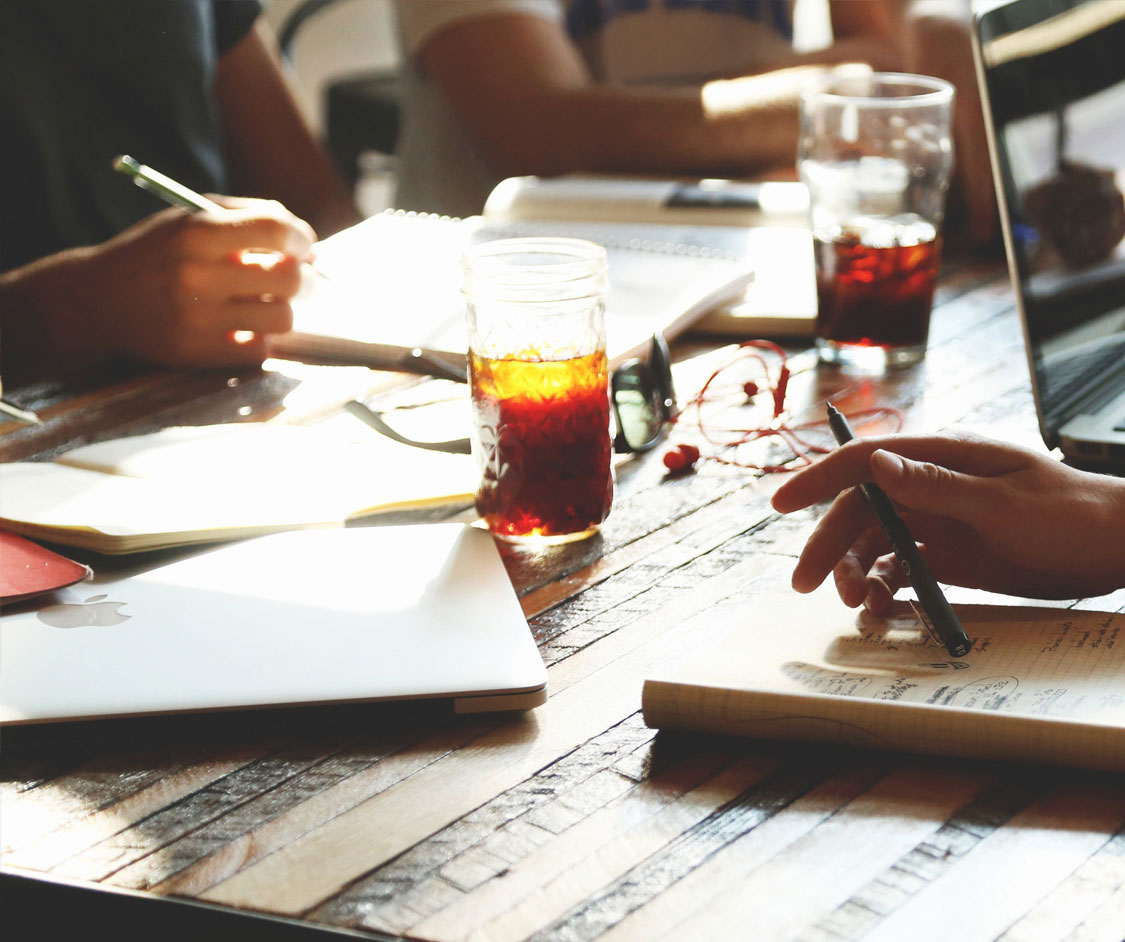 PME and QMM ensure success
PME. Product-Market-Expertise
This building block combines two areas of expertise, our excellent market know-how and our deep understanding of complex solutions.
Our clients come to us because, in addition to sales expertise, it is imperative to find the best combination of product-market action areas and translate them into suitable go-to-market models. This is what sets us apart.
This competence is cast in fixed processes and is accompanied by our Senior Market Experts. Our teams and our clients benefit from it every day.
QMM. Quality Management in Mandates
All our mandates, including your sales projects, are accompanied by the QMM. This is particularly important for new mandates. It allows us to quickly identify the adjustments that need to be made in order to manage the mandate efficiently and successfully.
The QMM specifies fixed processes with times, defines milestones and target stages and is a supporting controlling for our mandate manager, the Senior Market Expert.
It accompanies the sales project continuously and thus supports the entire team to ensure a consistently good performance for you, our client.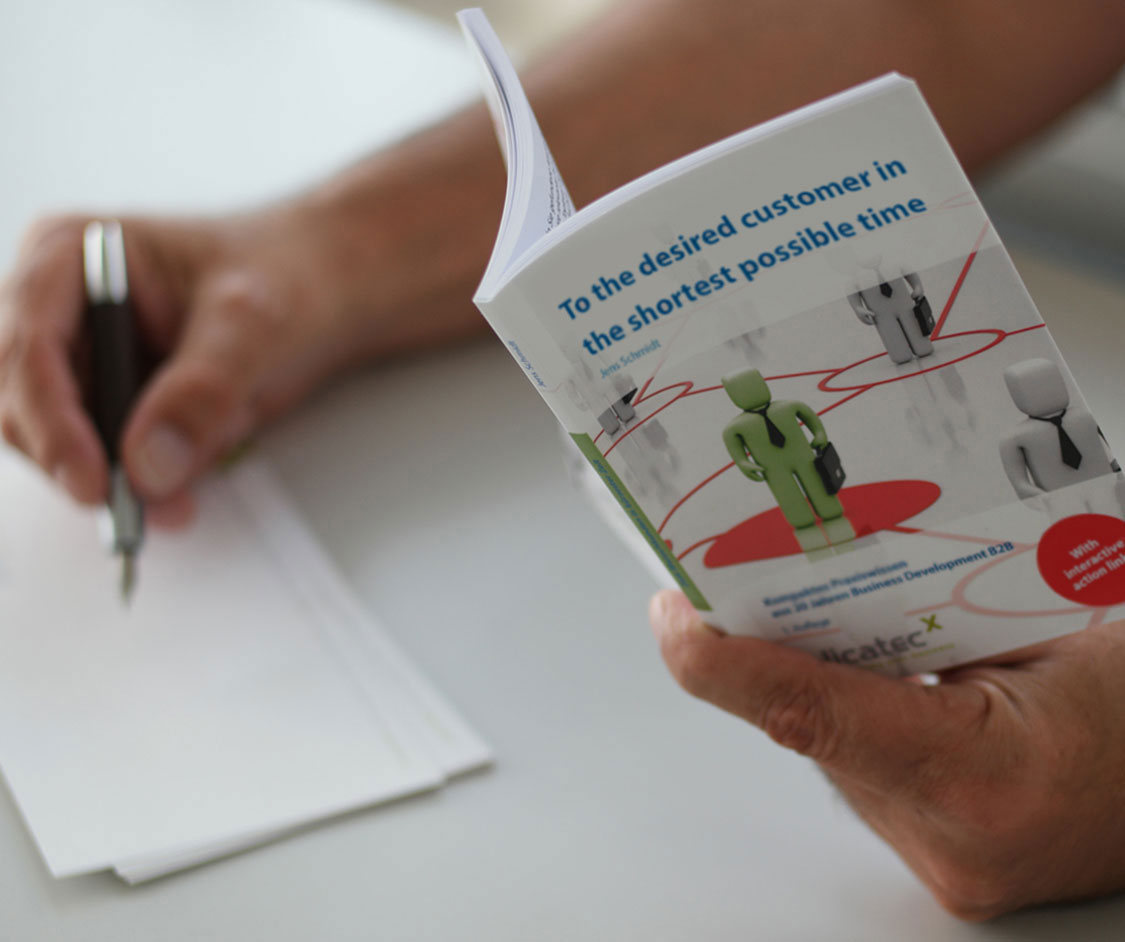 To the desired customer in the shortest time
Optimized B2B sales methods
Particularly in B2B new customer acquisition, it is important to find and convince suitable customers virtually out of thin air. And to do so quickly, professionally and in a targeted manner. In many years of B2B sales, we have optimized all success processes and built best practices.
With a high level of efficiency and step by step, we thus find suitable target companies and the right contact persons for our clients, arrange top appointments and accompany our clients to success.
We not only apply these methods on a daily basis, we also make them available to you in a practical manual.
Three levels of expertise
Comprehensive
Method expertise
in strategic business development, sales and marketing along the entire sales process for selling complex solutions in complex markets.
Comprehensive
Market expertise
along entire value chains and existing networks. Multi-layered market information and deep knowledge of purchasing processes in the respective target markets and target companies.
Comprehensive
Solution expertise
for IT, engineering, machinery and plant engineering, industry, software, logistics, tech/high-tech and all complex products and solutions, as well as their optimal use in the appropriate markets.
We have the best sales services for you. You can find out more about them here, and also about interesting specials. The easiest way is to just have a chat.