You get the best sales opportunities and appointments with the right target customers and target persons. A tailor-made go-to-market model makes lead generation and cold calling successful. Work with us to win more clients and projects.
Hundreds of clients
our clients have won with us
1 Billion €+
identified project volume
25 years+
Experience in B2B sales and B2B business development
100.000+
Contact persons in our xmiCRM
70 percent+
of our customers come by recommendation
Below are some customer examples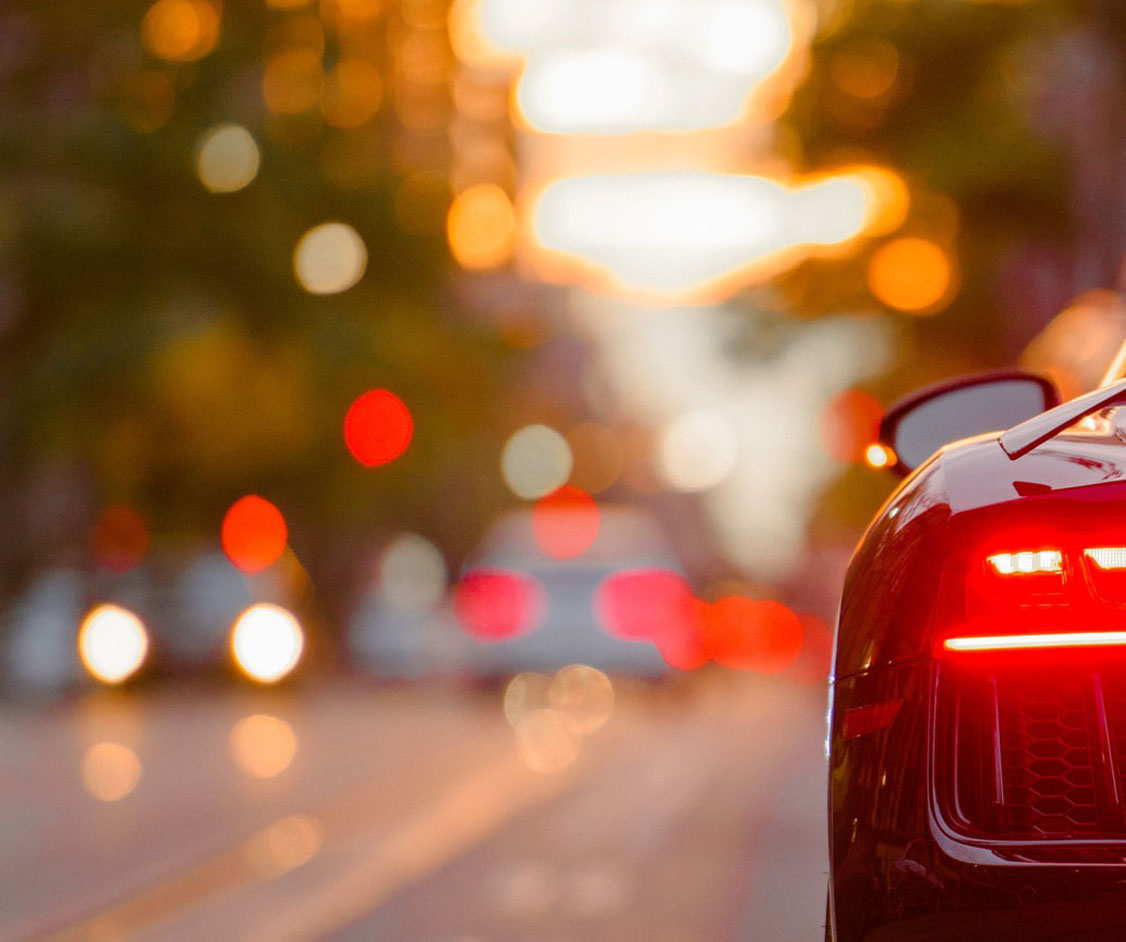 Business Development, Coaching and Consulting
in-tech GmbH develops innovative solutions for automotive and smart mobility. It is working to ensure that the car of the future is autonomous, electric and connected. It also develops solutions for the intelligent mobility of tomorrow.
in-tech was founded in 2002 as a start-up and within a few years has developed into a successful medium-sized company with over 1,500 employees at locations around the world.
plicatec has been supporting in-tech for well over 10 years and has been instrumental in building up this success in many areas.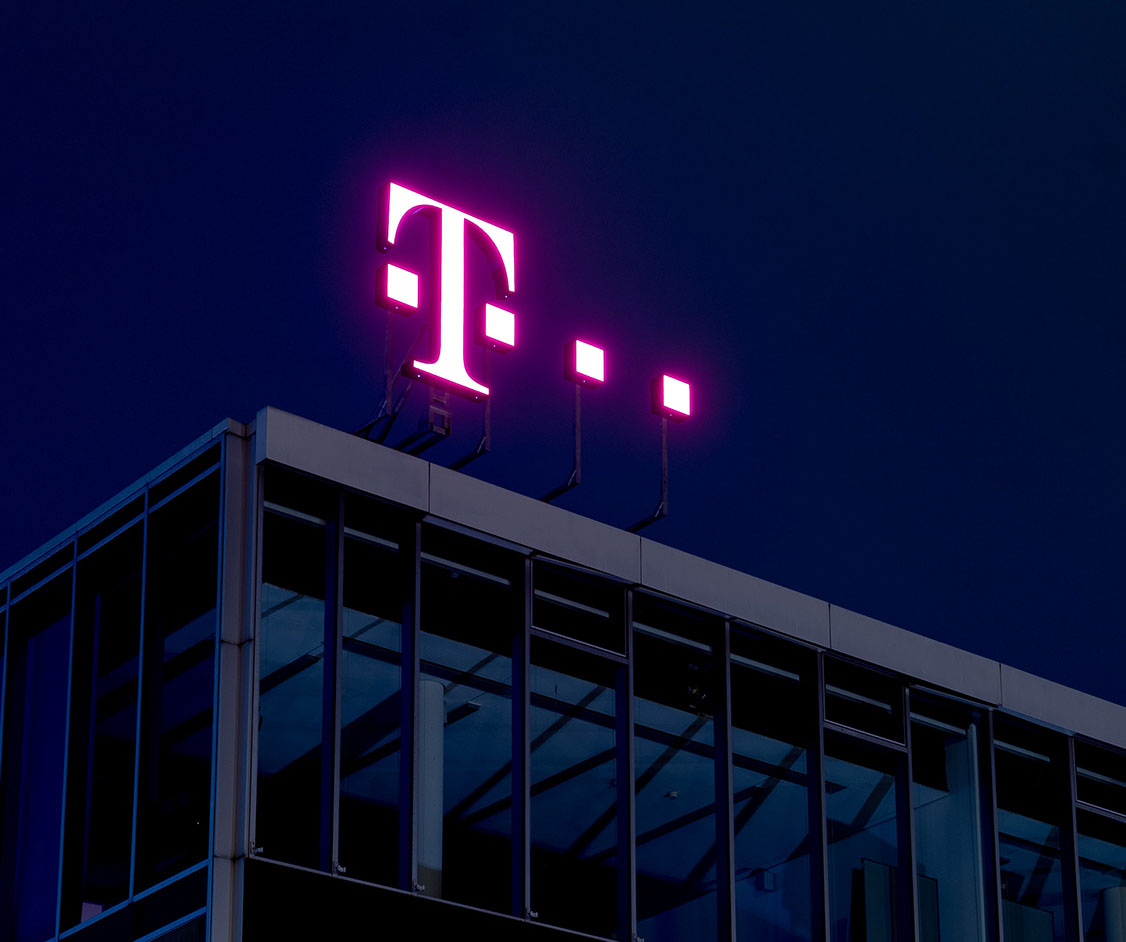 Business development, go-to-market, lead generation, appointment setting
T-Systems, an international service provider for information and communication technology, is part of Deutsche Telekom and offers cross-sector solutions and services.
plicatec supports different country organisations in various complex sales tasks. Whether it is the sales outsourcing of T-Systems Iberia for a JIT/JIS solution automotive, or the lead generation and scheduling in Germany around SAP, CRM, PLM or high-performance computing, when it comes to complex IT solutions, plicatec is the partner of choice.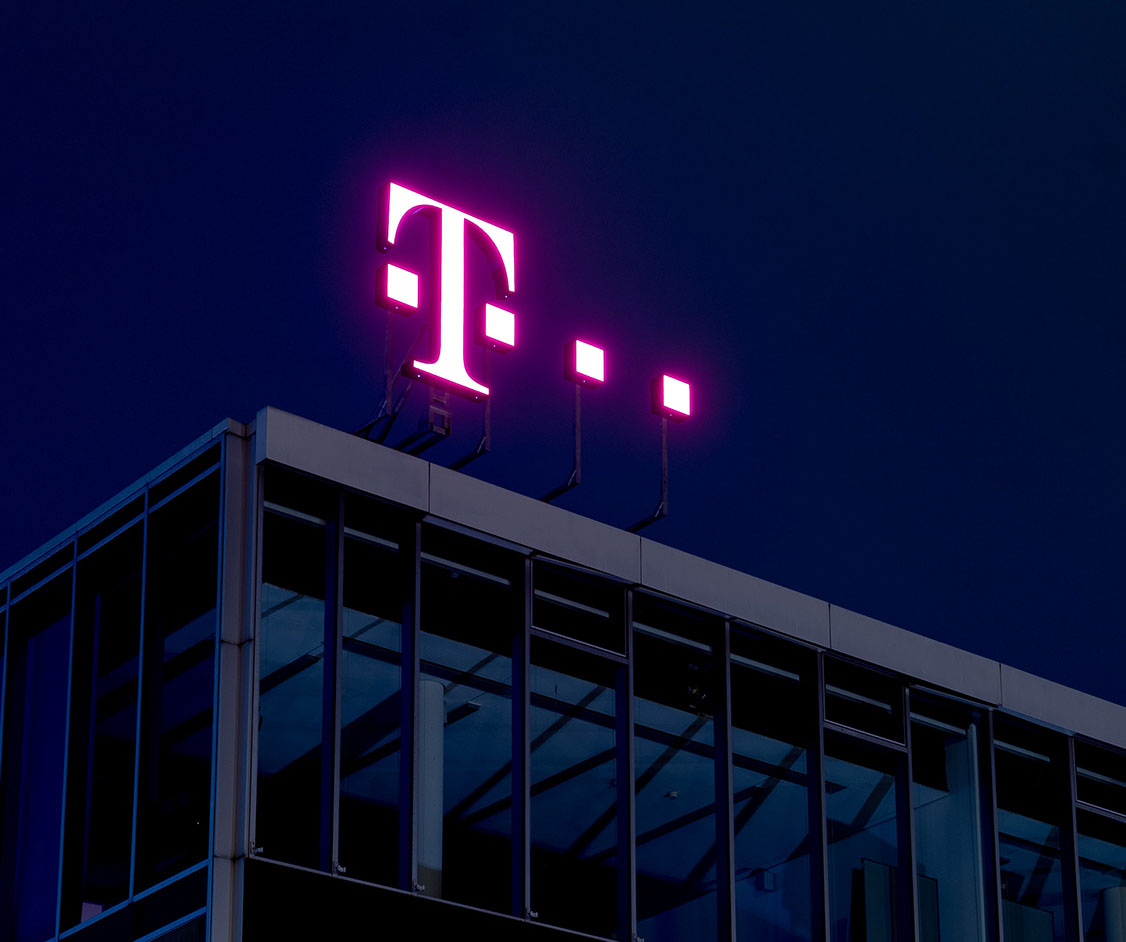 We have the best sales services for you. You can find out more about them here and also about interesting specials. However, the easiest way is to just have a chat.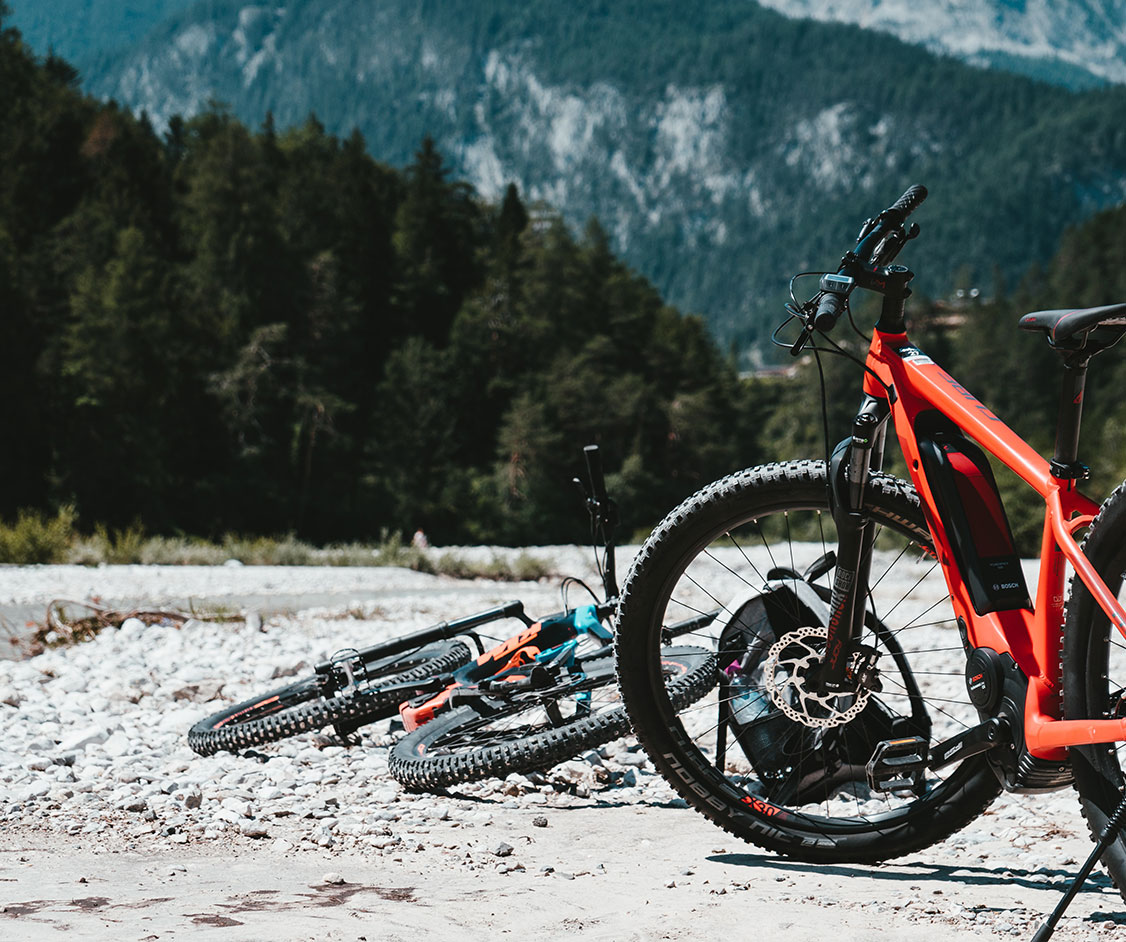 Cold calling, appointment setting and market positioning
With the product IT'S MY BIKE, IoT offers an innovative service world for e-bikes. Simple, cost-effective, intelligent. A GPS tracker is installed in the e-bike – either in series or as a retrofit. Once installed, the bike becomes the Internet of Things, the user is always connected to his bike. The offer includes a search, find and retrieval solution and also an emergency assistant.
plicatec qualifies the appropriate target markets of the e-bike manufacturers and the bicycle dealers. Positioning the product and the technology and making the necessary, correct appointments with the relevant target persons is plicatec's job.
Since its foundation in 2007, plicatec has been a sales specialist for the fast and efficient development of new markets and customers.
First-class sales services are our daily business. We support our clients in shortening their business development cycles and in making their personnel capacities, competences and costs more flexible.
As an expert, it is our claim to map the client's entire sales process in our service portfolio. Therefore, we are also dedicated to all overriding questions of process optimisation and quality improvement. Our spectrum ranges from consulting to the complete takeover of the sales process.
Market analyses, go-to-market models, project identification, appointment setting, sales support, cross- and upselling, customer recovery, sales training, xmiCRM and much more.
The TECOSIM Group specialises in engineering services for all aspects of product development and is a market leader in Computer Aided Engineering (CAE). The internationally active group has four branches in Germany. In addition, there are locations in the UK, India, Japan and Romania.
plicatec's sales experts have been working on this success for over 15 years. Over a hundred customers, including almost all well-known companies in the automotive industry and other markets, have been won by plicatec.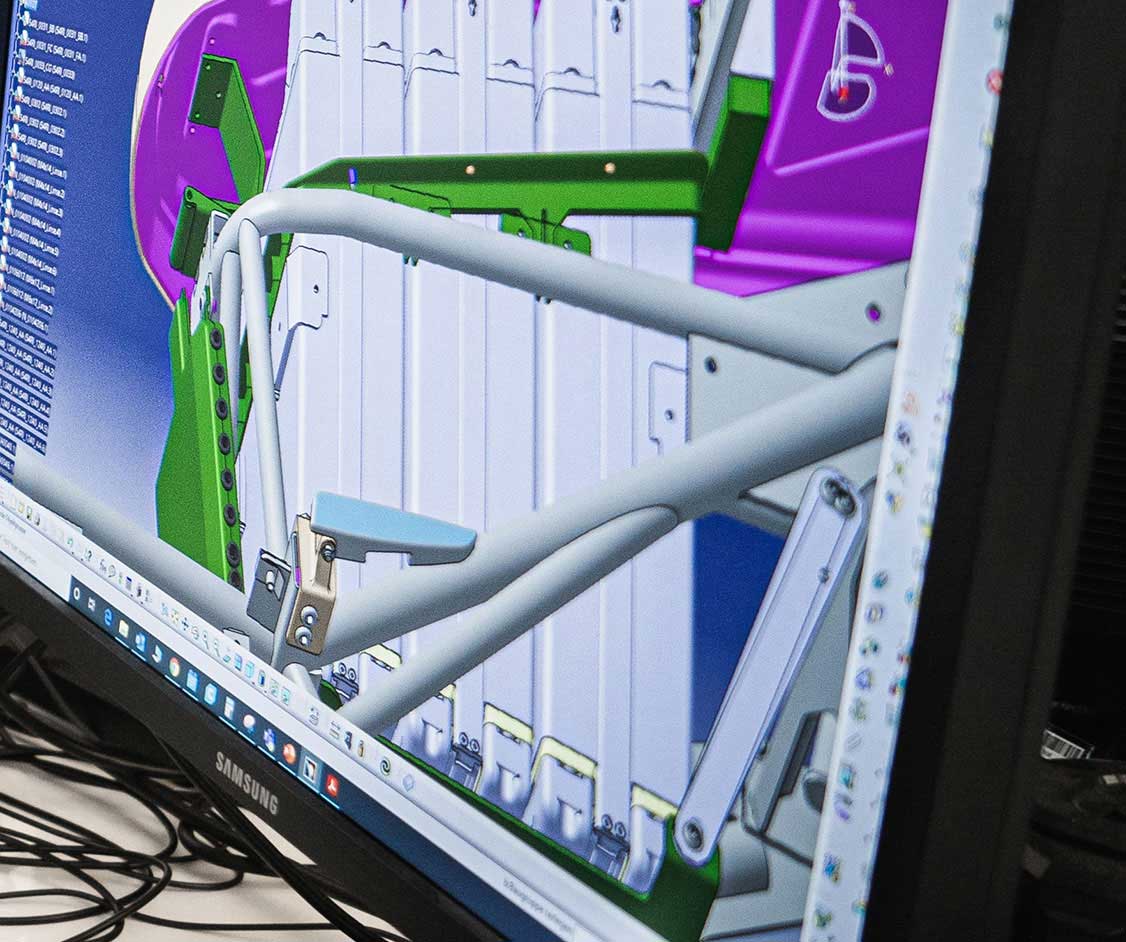 We have many more of these references. Of course, you can also find them here. But we stick to our point: the best thing is to have a short talk with us.
"plicatec has supported us in taking our complex service products in software engineering and IT consulting to the right customers. What convinced us: the large network to many users in our industry and the great technical competence of our consultants at plicatec."
Holger Wolff,
Managing Director MaibornWolff GmbH
MaibornWolff GmbH
has been inspiring customers from all industries with IT consulting, software engineering and test management for 30 years. These include well-known companies such as BMW, CreditPlus, Daimler, Deutsche Bahn, Miele and ProSiebenSat.1.